We would like to present our working process step by step the way we work with partners and clients across the globe. 
The goal of this method is to create full transparency in the recut process, aiming to prevent unnecessary expenses and receive the best results.
In order to begin the process, first we need to understand the special case in a short phone call  \ E-mail with the necessary information including:
GIA Certificate
Desired Outcome
Photo in Faceup Position (neutral background)
Body Color table down position (white paper)
If the details fit our criteria, it is possible to proceed to the next step
Sending the stone to our office located in the Israeli diamond exchange center for examination.
We examine the diamond in several parameters based on experience and High Technology:
Material probability to success
Structure and weight limitation
Weight loss estimation
Assessing recutting success probability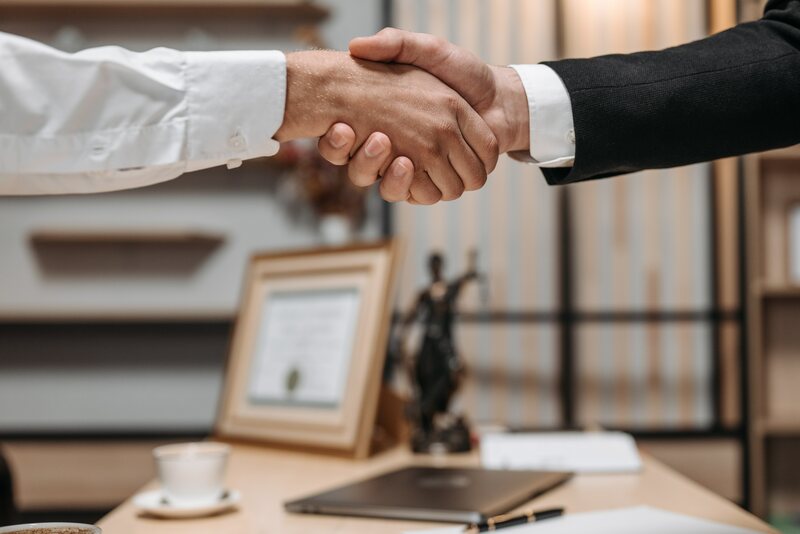 We contact the client and share our findings. Then we set the deal terms based on the specific case.
once agreed, we proceed to the diamond repolishing process.
The diamond gets re-polished by our team in our factory under close supervision. Every thousandth of a carat is handled with caution and respect, in order to perform the most effective act.
We re-examine the diamond using our precised method, in order to decide whether we have reached the goal we aimed for.
As the goal is achieved, we move forward to the final step.
The diamond is being sent to GIA New York for re-certification.
We receive the results and receive a new certificate with the new grade.
Upon completion, we send the stone back to the client